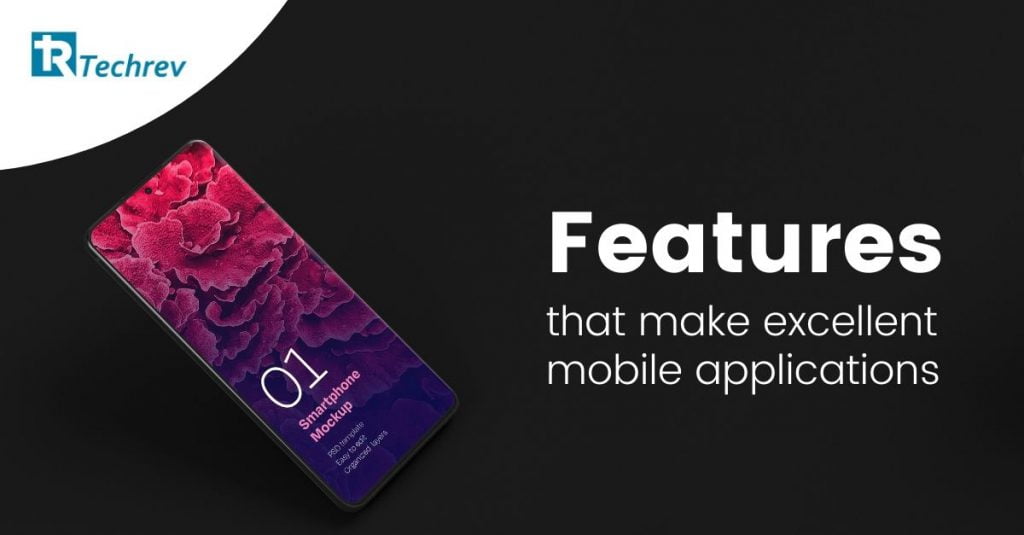 The mobile app industry is going strong and flourishing. It's a booming landscape with a lot of brilliant and innovative ideas coming into the market, this makes life easier for everyone.
Every mobile app doesn't have the potential to crack the market, because only good apps can capture the attention of a significant number of users to qualify as a truly successful app. For every million apps, only one manages to be the worthwhile experience that it promises to be. A lot of mobile application development services offer great app building services and it can help you crack the market.
What makes an app a good app?
The primary thing that makes an app a decent app is an innovative idea. Any good idea, paired with good execution and unique offerings is the perfect recipe for a nice app. A well-designed and developed app catches the eye and keeps the user interface balanced and easy ensuring that a user doesn't click out. Usability, functionality and layout help build a proper user experience
What to consider while developing a mobile app?
A few things to consider while developing a mobile app are design, speed, superior navigation and functionality. An app should have a great design (user interface and user experience) along with the proper usage of fonts, colors and layout to have a visually captivating experience. Apps should also load and respond quickly, as longer waiting periods can frustrate users and entice them to uninstall the app. Functionality is also essential, with ease of use being the primary concern as users are more likely to click out if they can't find what they want easily. A good Android or mobile application development service ensures that an app is developed with all these factors taken into consideration.
How do you describe the features of an app?
An app with the potential to appeal to a user group works in the favor of the target group. Not every app is viewed as being good by a large audience and it's not required to do that. When you describe the features of an app, make sure you mention all the checkpoints the app needs to cover that is required for the target demographic. A mobile application development service, with the benefit of your instruction makes the perfect app to be delivered to the app store.
Screenshots
How to Use Videos
Highlight problem-solving features with the help of screenshots or images
App features description
A small tour of features when a user first time download your app
Some essential features of a fantastic app include:
Simplicity: Decent apps are always simple to use, simple to navigate and have an easy to understand design. The simplicity makes it appealing to the users and also makes it more conducive for them to stay.

Flexibility: Great apps are flexible and accommodate the needs of the users. It also means the app can offer seamless services across all user platforms.

Security: A well-made app offers protection against hackers that try and steal information to sell it to third-party buyers. An app shouldn't show up as malware and should pass security tests across devices. An Android mobile application development service ensures that user safety concerns are handled properly.

Customer Support: A proper app has spaces where customers can give their feedback and can offer solutions to users when or where they are needed.
Hiring a well-respected mobile application development service will ensure that your app is executed smoothly and is ready to appear on the global app stores. Join us to discuss your app idea and we'll provide you with all the highly skilled resources you need to make it come to life.