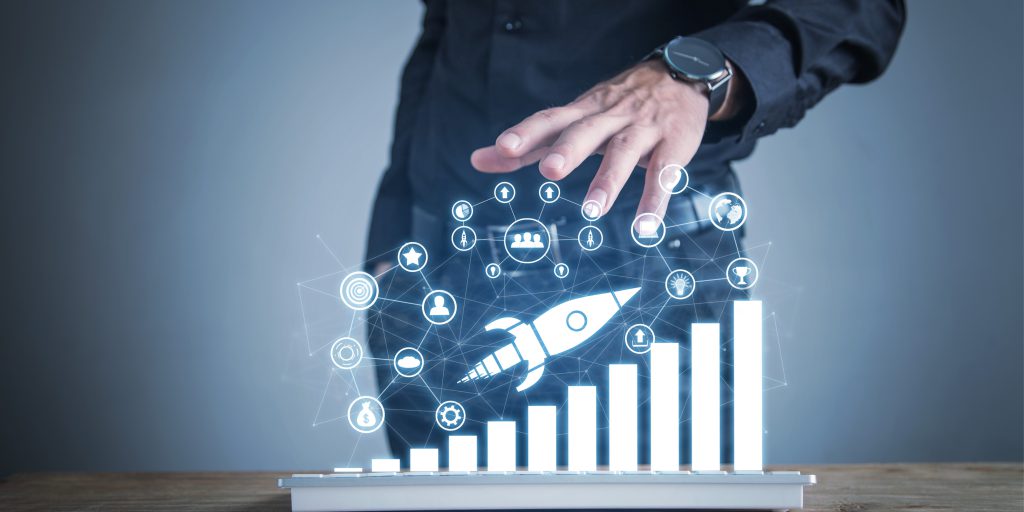 It is essential to have an online presence in the form of a website or a web application. No matter what sector you are in, a solid online presence is crucial if you want to expand your company into a significant market.
The critical consideration is if you think you can get the level of professional design that only a group of competent developers can offer. The answer is no! And the reason is that client requirements frequently change in this constantly changing market environment. In order to make significant changes to a custom web app or a website without requiring considerable effort, the assistance of a custom software development company is essential.
You may develop a website with less time and effort today by choosing one of the many firms that offer pre-built website designs. The website builders are easy to use and allow you to make quick changes to your website.
Additionally, a software development company enables teams to focus on other essential core company tasks apart from building a customer-oriented web presence. We've provided a list of 10 compelling reasons to hire a custom software development company for your organization, along with details on the services they may offer.
1. Optimizes Search Engine Performance – Ranking on search engines is one of the most significant factors to consider when creating a website today. A software development company will make sure that your website ranks among the top search engine results. Your company can use it as a powerful marketing tool.
2. Compatible with Voice Searches – Web app development, mobile app development, or ios app development that supports voice search is essential today since its commercial potential is expanding swiftly. To make the app voice search friendly, mapping of voice-based results to the voice search console and structured data optimization is required. That can be best fulfilled by a software development company.
3. Complying with ADA – Most states have laws requiring ADA compliance for websites to be accessible to persons with disabilities. With the aid of a custom software development company, the best part is that you may build a business website that complies with the ADA.
4. Progressive Web Application (PWA) – A professional software development company integrates cutting-edge technologies for hybrid mobile app development such as advanced web applications, into your website for your organization. With its slick & quick access features, your audience can experience similar functionality to an app.
5. A quicker load time – For users to have a positive or hassle-free experience, a website's load time must be quick. With the appropriate technologies, an IT software company can create a website for you that loads quickly. These websites also produce better SEO results.
6. Production Phase – The skilled designers and developers of an IT software company ensure more accuracy. Additionally, they provide integrated services as a single entity with a complete design, development, and marketing team for web app development or hybrid mobile app development. And as you are already aware, the success of your web or mobile apps greatly depends on how interactively your app interacts with the customers.
7. Reliable – A custom software development company will concentrate on building a strong and secure website that reduces the probability of a website being hacked.  On the other hand, a website made by a novice is more likely to suffer security breaches.
8. Developed Using Latest Technology – The technology used by specialized custom software development companies to create websites is ensured to be developed using the latest technology. Several updated tools and plugins are being developed to improve the website's appearance, usability, security, and performance.
9. Website optimized for mobile – Many potential customers who use their mobile or tablet devices to browse the web could be lost if your website doesn't cater to mobile users. A skilled web development company for android app development or mobile app development will fully employ the technology to make your website responsive across all platforms.
10. Maintenance – IT software company uses the agile methodology for scalable web apps. It involves meticulous planning while creating your website. Unlike amateur web developers, a custom software development company offer support and maintenance to keep the website performing smoothly.
Conclusion:
As you may have outlined, website development is a task best left to a custom software development company. So, It's time to start working with web development experts for mobile app development for your website. If you need to get in touch with the most reliable US web development company, you can reach out to our web developers at www.techrev.us.