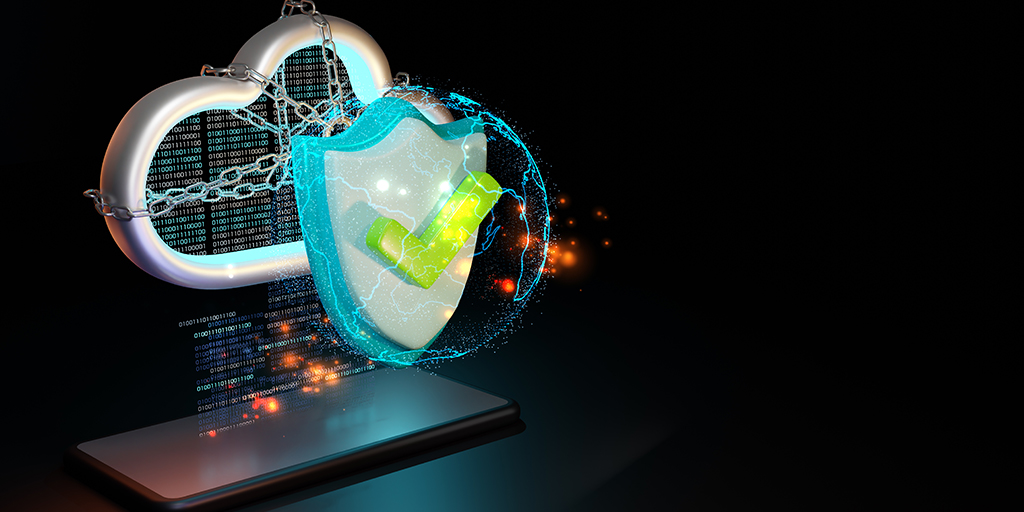 Companies have witnessed a change in technology. And in the past years, there has been a drastic shift because of the remote or cloud-based enterprise system. It has pushed businesses to adapt to the change and make their services feasible not only within the organization but to their consumers too.
Remodeling an application becomes necessary, too, for security reasons. No user will use a web application vulnerable to security attacks. Furthermore, according to the research, it has been found that in 2019, there were 43% of data breaches. This was due to the web application's susceptibility to cyber-attack.
Therefore, for any business to gain consumers' trust and stay on the market for the long run, it becomes imperative to invest both in time and expenses. However, before this, enterprises must understand the reasons security is compromised.
Reasons to choose secure custom web app development
Unreliable Harming Data Measures
The development stage relies on many assumptions. Consequently, the probability of a blunder is high. Therefore at different stages of the SDLC, it becomes necessary to check the need to implement security measures.
Therefore, custom web app development helps businesses root out security threats. Professionals ensure the latest methodologies in development processes by keeping in touch with customers. Unreliable harming data measures are conventional. This means relying on the same approach will be harmful and question your organization's credibility. 
Beneficial Advice on Software Development Security
Custom software development from experts keeps your data secure. Their market understanding provides an advantage in technology assessment for analyzing data. This is a crucial factor when building trust between the client and the company. Professionals deliver their consulting and management services to ensure that businesses do not suffer from loss of data. Enterprises can expect the following when choosing a customized service:
Password authorization for the network
A login option for outbound and inbound traffic quality analysis
Intruder activity detection and spam monitoring
Risk Management Solution
It goes without saying that there are risks involved during the development phase. The professionals avert potential attacks strategically while maintaining the documentation for the IT department. By identifying, analyzing, and diversifying required or stored data, future similar risks or attacks can be prevented. Similarly, business, security, or safety certificate policies will be handled. In addition, the Client's IP will be covered by experts.
In a Nutshell
All of the aforementioned clearly state the importance of custom web software development. To improve data protection, it is essential to have an action plan that is simultaneously documented. This will not only streamline the process but also offers clarity on the necessary items to comply with according to the requirement.
Hence, a reliable company such as TechRev can offer their assistance for a secure custom web app development service for businesses. With a team of experts, professionals assist businesses in implementing security measures, providing security advice, and implementing risk management solutions. Choose industry leaders as your technology partner to secure your data and protect your business from cyber threats.