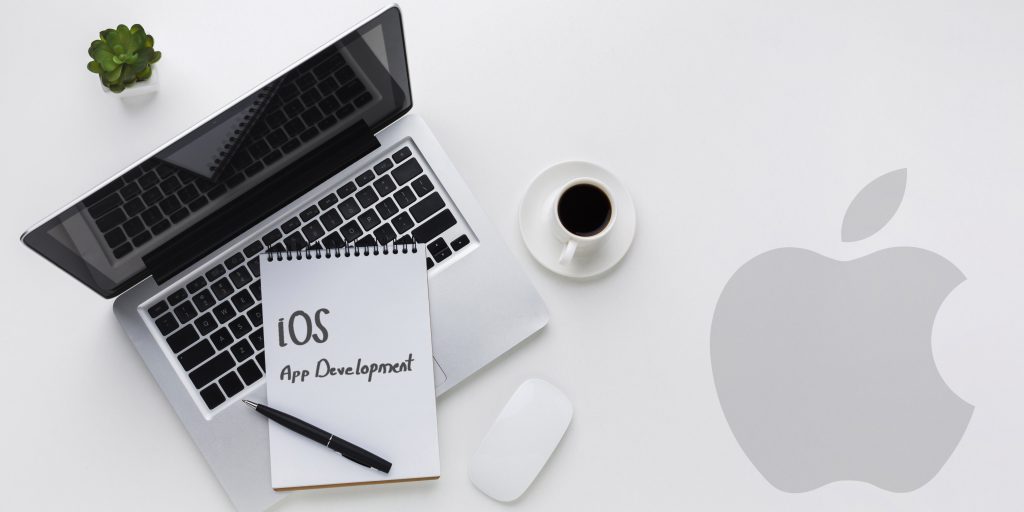 iOS web app development has a lot of scope and importance for every business. Choosing custom apps over pre-made apps boosts the company's present state and opens up new possibilities for the future. There are distinct app-development approaches. iOS app development deals explicitly with Apple OS.
If you want to concentrate specifically on the user base using Apple mobiles for their well-assessed reasons, then iOS app development is the right path. But whom should you choose? TechRev is the best option for developing custom business apps. As you go forward, you will understand why TechRev is the best option for iOS app development.
Reasons That Make TechRev As The Best Choice For iOS App Development
iOS is comparatively more intricate and demands more attention from the developers. The architecture, coding requirements and security protocols are different for iOS, which makes it more complex than Android. To pull off a successful iOS application, we can help.
The following features make TechRev the top choice for iOS mobile app development services.
Effective Culture
The work ethic of TechRev is based on the deep-rooted authentic work culture the teams share at TechRev. Honesty, integrity and dedication come together in sync to produce astounding results for customers who seek quality iOS mobile app development services. We have a conducive environment that supports seamless and quality iOS custom app development. TechRev is just the right organization to develop innovative iOS applications.
Strong Team of Professionals
The pride of TechRev is its team of professionals who pull off amazing wonders magically out of the most challenging jobs and moments. TechRev holds highly certified professionals who are always motivated by the passion that has already resulted in many technically high-standard creative endeavors.
At TechRev, you will find the best-of-breed professionals with boundless knowledge to successfully design and deploy challenging iOS mobile app development.
Value-Based Service Approach
All the services TechRev offers are driven by passion and the purpose of adding value to the clients. TechRev's team works around the clock to provide more than just your needs and satisfaction. From rigid security protocols to complex architecture and network needs, TechRev fulfils them effortlessly.
Driven By Innovation
Someone once said, "Innovation is the mother of all creation." At TechRev, everyone has pledged to and lives by the motto "Innovate. Create. Add Value" which brings happiness and success to their clients.
Communicational Transparency
All the needs have been adequately expressed and understood by Team TechRev. Businesses are offered an open space to discuss the requirements and needs in detail with the teams at TechRev.
The transparent environment brings cooperative efforts to every project that TechRev takes on.
Glorious Experience
TechRev is one of the most successful producers of quality iOS apps. The tremendous past track record of TechRev shows why it is a force to be reckoned with when considering iOS app development.
Exceptional Delivery
If you want to receive the best iOS apps within the stipulated delivery time, then TechRev is the right partner you need. It's an art to offer premier iOS apps at an affordable price within the delivery date. TechRev surprises with its swift delivery timing. 
All these reasons collectively label TechRev as the best option for companies looking for quality iOS mobile application development. Contact TechRev right away!