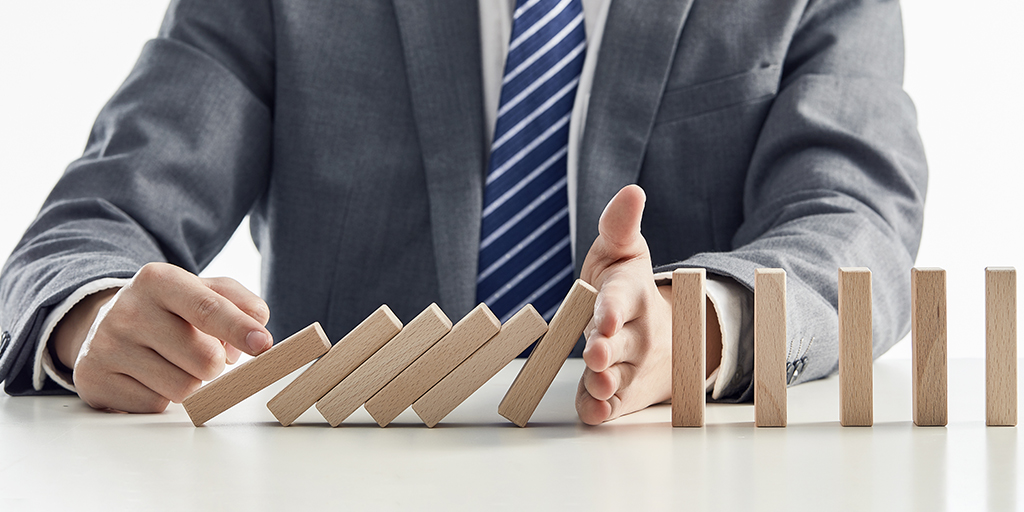 A mistake can cost your work—not when you make it but when you don't learn from it! And lessons from those mistakes can earn you great elevation both in life and in business!
Welcome to our expert tips guide on how to avoid 10 costly mistakes in mobile app development. In today's digital world, a well-designed mobile application can make or break a business. However, creating a successful mobile app can be a challenging task that requires careful planning and execution.
This guide is designed to help you navigate the pitfalls of mobile app development and provide you with valuable insights from industry experts. These practical tips will help you avoid common mistakes and achieve success in your app development journey.
Mobile Custom Software Development Is Essential
Custom software development is a key edge a business or corporation can have in today's times. A mobile application is designed and developed to perform particular tasks. It is developed and deployed to make the life of the user easier and simpler than before. The approach of developing a software application specifically for use on a mobile or other such smart device is called Mobile App Development. There is a great outburst of mobile users now.
As we speak now, many people are purchasing, changing, or replacing their mobiles with better versions all over the world. So with the increase of advanced mobiles or smartphones, mobile apps evolved into a basic necessity. This book has encouraged everyone to start an IT software company to develop apps. But not everyone can offer the best mobile app development service. So, even though the market is flooded with many mobile apps, only a few prevail.
This has encouraged everyone to start an IT software company to develop apps. But not everyone can offer the best mobile app development service. So, even though the market is flooded with many mobile apps, only a few prevail.
Mastering Mobile Application Development: Lessons From TechRev
Customers understood the importance of Mobile apps. So they became more choosy and picky. And it is a great sign! Because only the best mobile apps will survive and will be prevalent. This indirectly forced every IT software company to indulge in quality hybrid app development. But not everyone can produce top-level mobile applications. This is why TechRev became the best US Mobile and web app development company. TechRev promises quality app-building service. So corporations are sure that every app that comes from TechRev is from a foolproof hybrid mobile app development cycle.
Why such prominence for TechRev? HOW TechRev evolved into the finest US mobile and web app development company? TechRev learned very early that identification and rectification of mistakes are crucial.
More than that, the prevention of mistakes and errors is very important. So, for the sake of every software development company, here is a list of mistakes that you should avoid during hybrid mobile app development. Know them, avoid them, and overcome them to complete custom software development.
Critical Mistakes To Avoid During Custom Mobile App Development
1. Improper Research And Incomplete Understanding Of Users Needs –
This is a major warning to every mobile software development company. No one should start any hybrid mobile app development without proper research. Without detailed research, no mobile software development company can understand the client's needs and expectations from the mobile app. So, the attempted mobile application development will only yield incomplete results.
2. Copying Your Existing Mobile Or Web App –
And this is another common mistake. No software development company should try to copy their existing web app or mobile app on another platform. Treat every custom app development as a new project and attend to its needs in a peculiar way than before.
3. Focusing On Too Many Platforms –
Before starting the mobile's custom software development, have clarity on the platform or platforms you wish to focus on. Focusing on many platforms can saturate your concentration on the necessities and needs. Don't do that. Focus is the key!
4. Too Many Features And Functionalities Is A Hindrance –
And stop getting excited! Don't flood the app with too many features and functionalities. Stay to the core point. Build features and functions around it as you start the custom software development. Later you can introduce upgrades or Improvements.
5. Poor UI/UX –
Always focus on having smooth and ideal UI and UX design. The quality of user interaction depends on the quality level of the UI and UX of your mobile application. This defines the success of your custom software development approach.
6. Idealizing Dreamy Perfection –
Stop worrying about building a perfect mobile app. Perfection is a consequence of regular improvements and updates. Start the app building, concentrate on giving your best, and improve at every stage. Soon, users will have the ideal app from you.
7. Haphazard Testing –
Don't Careless Testing Testing is a key step in the entire custom software development cycle. Testing helps you to have key insights about the working, errors, mistakes, and vulnerabilities of your application. Don't skip the application testing.
8. Carelessness Towards Feedback –
Everyone receives feedback after the app is deployed or tested or at multiple stages. But the success of custom software development depends on how well the feedback is received and acted upon. It is what helps you carve a better app for the users.
9. Bad Coordination Between Development And Marketing –
Almost every mobile software development company misses the point of coordinating custom app development with the company's app marketing strategy. This will create a clumsy atmosphere where the mobile application will never have a proper release. Always try to have proper sync and balance between the development and marketing teams.
10. Don't Track the Wrong Metrics –
Never focus on the wrong metrics, as it might create a false fear, sense of security, or success. Don't just rely on the number of app downloads; try to focus on user retention, the lifetime value of the customer, and other metrics as well. Assess the state of your app only after considering all the necessary metrics.
Don't fall victim to these 10 common mobile app development errors. Avoid these custom software development pitfalls for a successful launch.
TechRev: Your Trusted Partner for Unleashing the Potential of Mobile Applications
Embark on your journey towards successful mobile app development with the ultimate guide to avoiding critical mistakes. We're confident that this guide will equip you with the knowledge and skills you need to create a seamless and effective mobile app that users will love.
TechRev is among the top US mobile and web app development companies for many reasons. We learned from our app-building mistakes and have wonderful resources: great experience, sound tech professionals, and harmonious team efforts. All these culminate and reflect in the timeless mobile applications that TechRev presents to its clients. 
So avoid mistakes by choosing us as your app-building partner.