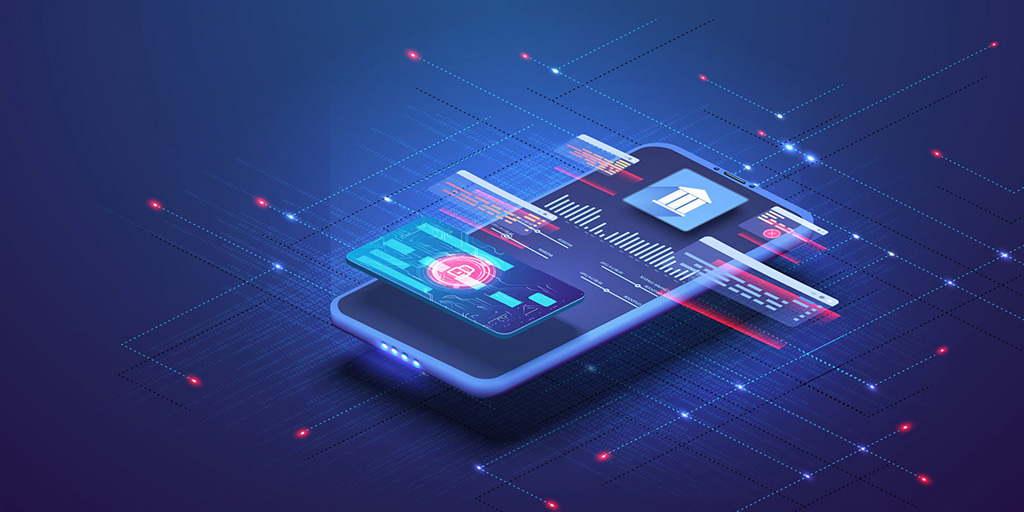 For any business, reaching and making an impact on a larger audience for their product is very important. And, if the product of a business is an application, they want every mobile user to download it from the app/play store to utilize it. This can only become possible if their mobile application solution development is based on a hybrid approach. 
Undoubtedly, your market research has already provided you with the competitors' insight on their hybrid mobile app development choices. However, those who still need help understanding mobile app development using the hybrid model. Here is a brief on it.  
What is a Hybrid Mobile App?
The application, which has been developed to function on different platforms such as iOS, Android, Windows and many more, is referred to as a hybrid mobile app. The skilled developers of mobile application development companies create a hybrid application using a single code base. This not only offers flexibility to professionals to write the code once but also users to download the web and phone app on any device for utilization. Clearly, it will allow businesses to have every kind of user from the market, which will expand their reach at once.  
Still, thinking if it will be the right choice for your enterprise growth?
Here are a few listed advantages that will help in making the decision to connect with the best US mobile and web development company for hybrid app development.  
Advantages of Hybrid Mobile App Development
Hybrid application development offers unlimited advantages. The primary benefit it provides is using different technologies to develop an application. This gives flexibility in terms of choosing tools and advanced tech to integrate together to build a robust solution. It will also allow targeting a large pool of users. Furthermore, application developed using a hybrid approach are comparatively faster and highly responsive. Finally, it gives an edge to a business over its competitors when they opt for the hybrid mobile app.  
Having said that, there are other listed benefits of hybrid technology:
Maintenance:
As much as the development process becomes more manageable with a hybrid approach for developers, that much flexibility offers when it comes to maintenance. As a single base of code is written for all platforms, therefore, the least effort will be required to correct errors. In addition to this, when the update is required or requested changes have to be made, it will take the least amount of time.
User Experience: 
Users expect to experience the least changes when they are using an application on different platforms. The hybrid mobile app from a business takes away the struggle, as mentioned above. The design elements or components are consistent with iOS, Android, or Windows. Exposure to similar displays increases the users' retention.  
Cost Saving:
There is no doubt when you are choosing a hybrid mobile app development solution, it will cut extra expenses. For the development process, there will be one team of expert developers. Moreover, a business can make a one-time investment in advanced tools and technology that will improve the quality of an application.  
High Performance:
The hybrid applications are lighter compared to native apps. The reason behind this feature is they utilize a single processor and use less memory space. Therefore, their less dependency on the hardware makes it responsive. And, unquestionably, users would prefer any application that does not interfere with the phone speed and make it lag.
Summary:
Hybrid mobile app development services offer everything from being platform-independent to saving hefty development costs. Therefore, for any business that targets a mobile audience, choosing a company that provides hybrid application development solutions will be an excellent choice. 
Save your cost and improve the development speed to twice by connecting with the best possible hybrid app development company, TechRev. To get started with your first ever or another market application based on a hybrid approach, our expert team will make the process simple.