In the app market, free apps have long outnumbered paid ones. People are reluctant to spend money on a paid app because users can't determine if it is worth their money. Most times a user simply downloads a free app on their phone and starts using it. Read on to learn how to monetize your mobile app development while also keeping it free of cost. We're here to help you with some great, tried and tested methods for earning through free apps: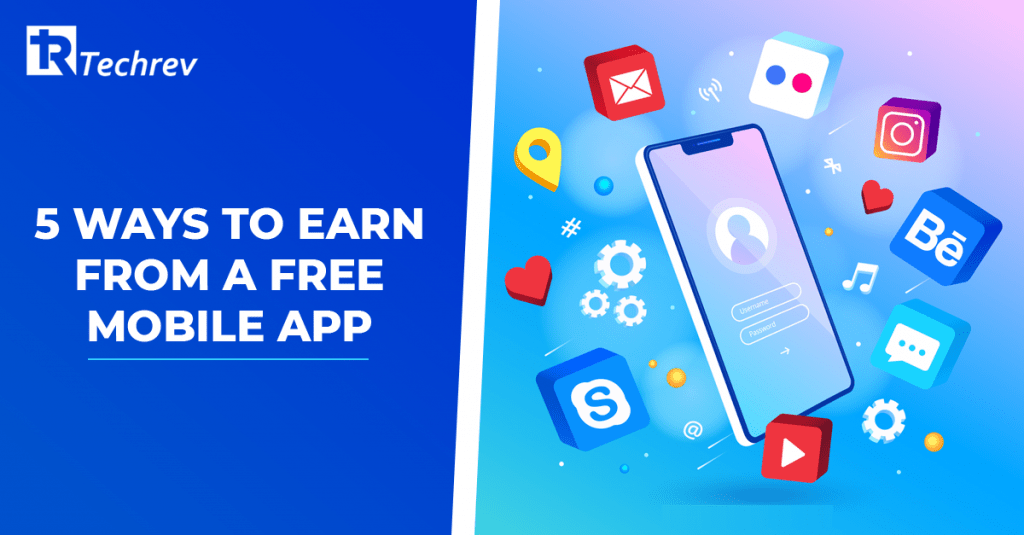 Ad Placements in a free app:
Ads are one of the easiest forms of earning money from your app. Strategically placing ads at certain checkpoints or having ads like banners or footers is highly beneficial. These advertisements are run by third-party users. However, users may get annoyed with many ads and might cause them to leave a bad review. Consult a credible mobile app development service before implementing an advertisement strategy on your app.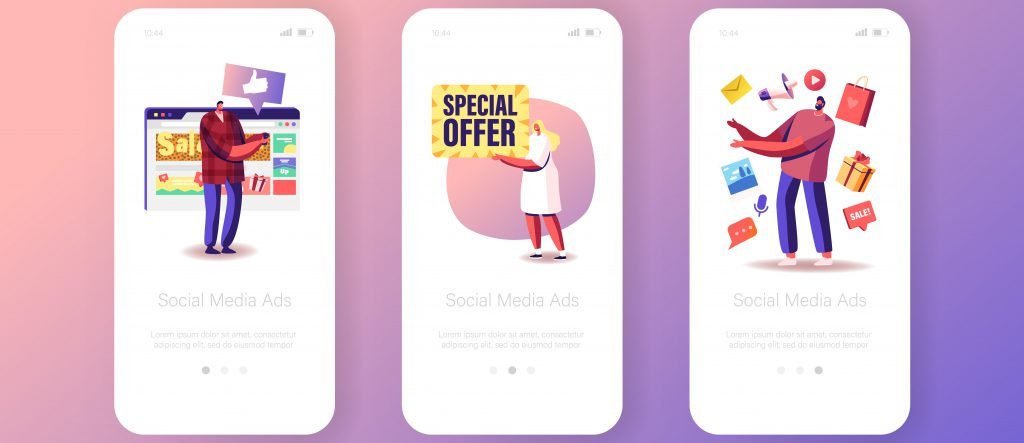 Referral marketing:
Referral marketing involves placing subtle advertisements for other apps or affiliated entities as a tool for their marketing. The subtle placements make sure that it isn't obvious or irritating. An app then generates income based on the number of installs or clicks. This is a great way of having two parties directly benefit from a collaborative affiliation.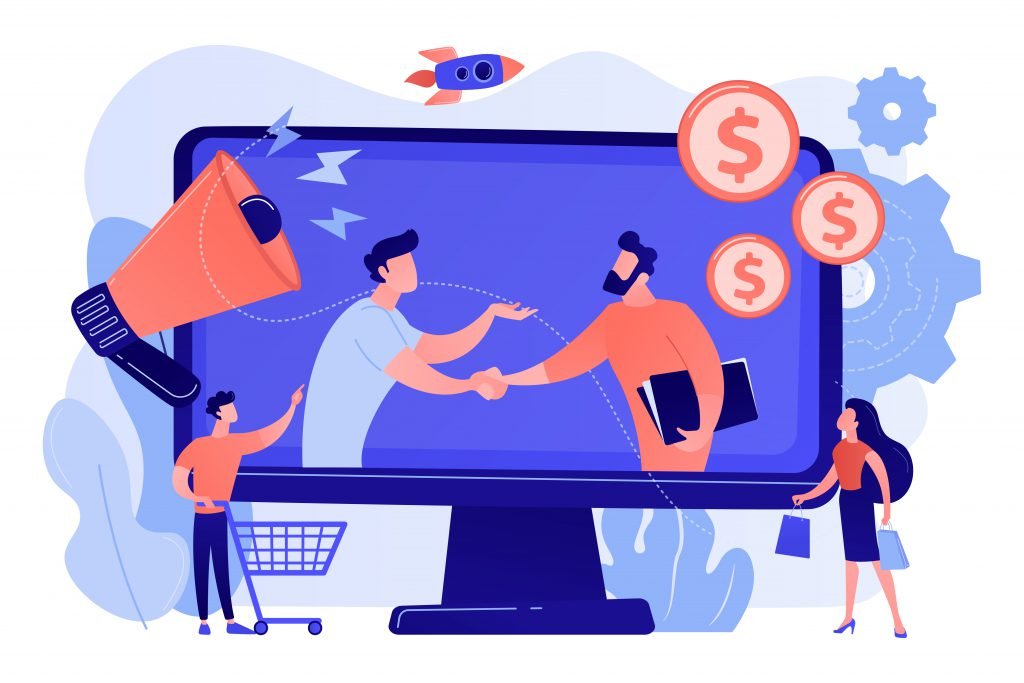 In-app purchases:
Placing in-app purchases on your app, or offering a freemium model is a great way to make money. This allows users to test your app for a few features. Subsequently, if they like how the app functions, they may choose to purchase the entire product. The in-app purchase can either block all the ads on the application or give users a way to access more substantive features than those in the free model or both. Android app development services and mobile app development services specialize in making freemium-model mobile apps.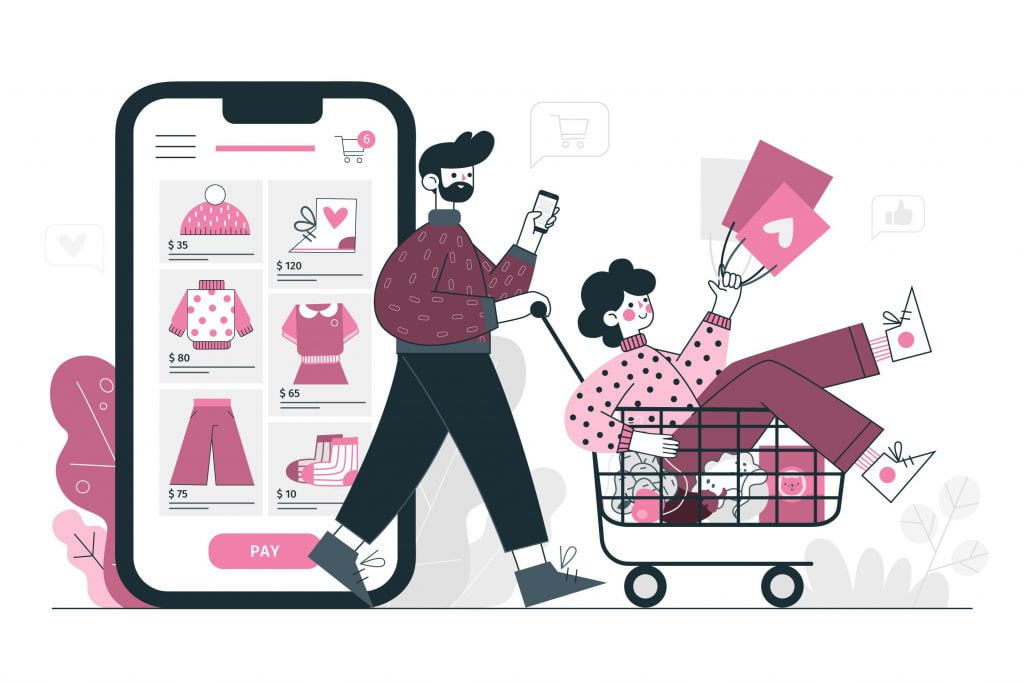 Sponsorship:
An app can profit from getting sponsorship from a company within the same niche they operate in. This allows an app to make money through a sponsorship deal – either an equal division of revenue or a fixed sponsorship model.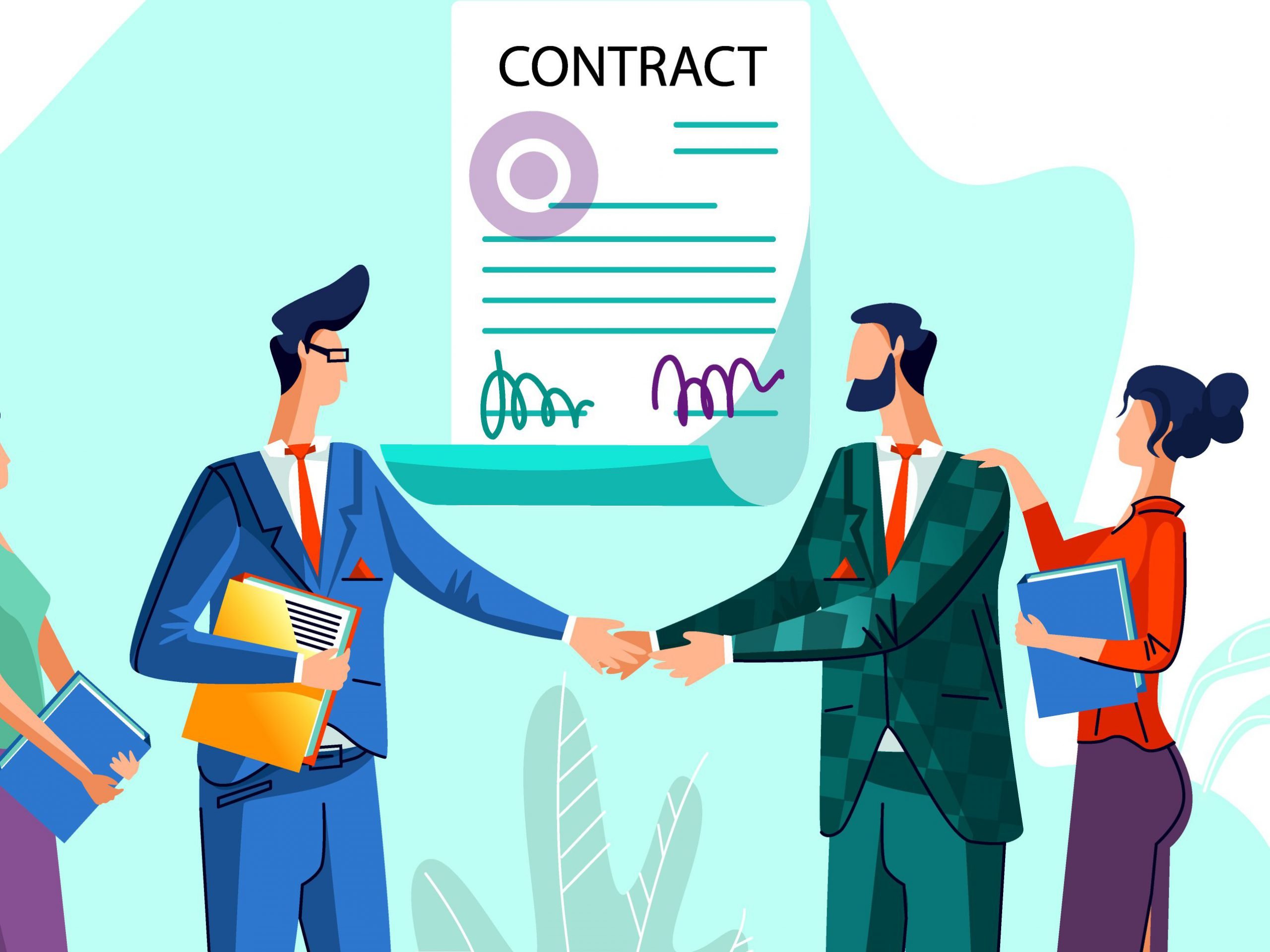 Subscription model for free app:
The subscription model is a very efficient way of earning money through an app. In the subscription model, basic services are usually offered for free while more features require users to pay a monthly or yearly subscription fee. This method has been commonly used by cloud storage apps as well as video and audio streaming services, but it's a model that can be implemented in a lot of places. In case you want to build an app with a subscription model, you should talk to mobile app development service experts who will help you build the app from the scratch.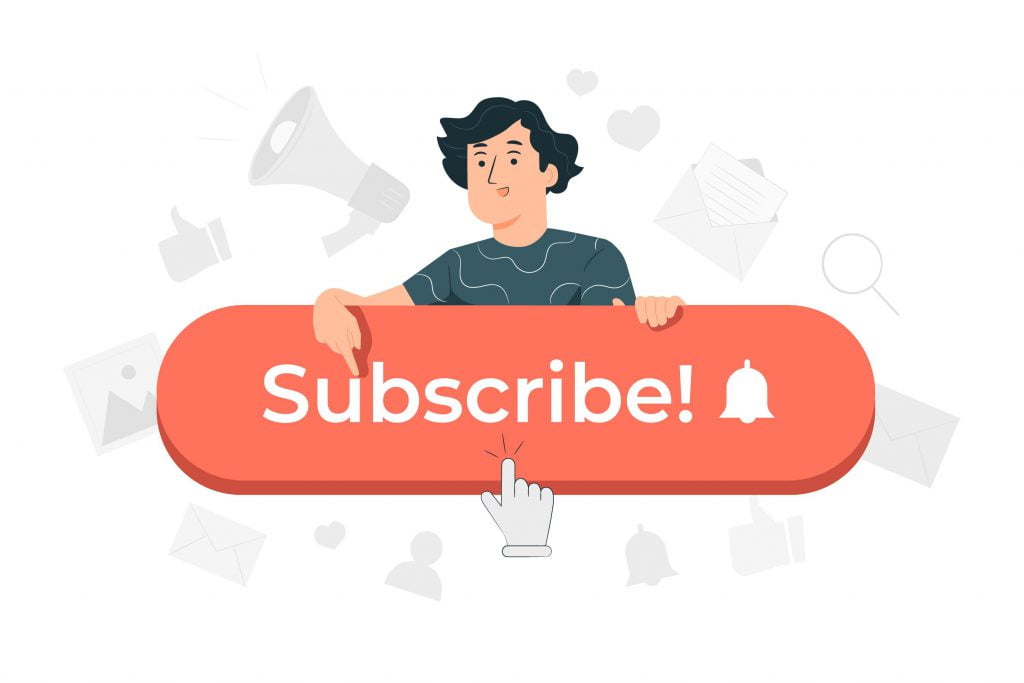 How much money do free apps make?
Generating revenue from an app depends on the model employed. While advertisements might seem like the easiest choice, a lot of revenue can be generated from in-app purchases and subscription models as well.
Also read: Features that make Excellent Mobile Applications
Do you have a good idea for a free app and want to bring it into the market? Talk to the experts at TechRev, a premier mobile app development service to discuss, ideate and develop the app that works best for you and your users.