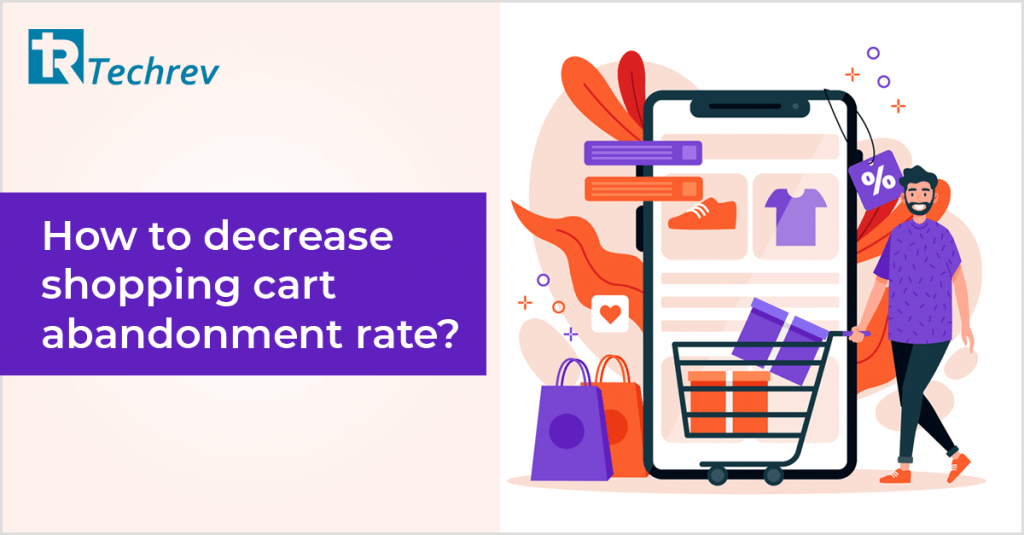 Shopping cart abandonment sucks big time. It is bad and unescapable to a great extent. According to Baymard's current statistics, the average documented online shopping cart abandonment rate at 69%. Which is scary. So, for every ten e-commerce customers that put an item in their cart, around seven will abandon the site without making any purchase. 
You will be surprised to find out how the numbers are increasing with customers leaving the cart without making any purchase. The carts are getting left out for various reasons. But then how do you reduce this number of shopping abandonment? At TechRev we provide solutions to your specific issues on shopping cart abandonment. Working on the loopholes to maximize conversion from the potential customers to complete their purchasing activity. 
1. Don't go High on Price 
Every eCommerce cart has abandonment issues. But we know how you can fix it. Give your customers reasonable pricing. Especially if you have a start-up company. We don't want you to cut down on profits by giving the best price to customers. Work smart, offer them coupons and discount offers to convince them. And keep a record of their behavior and shopping activity when they are on your website.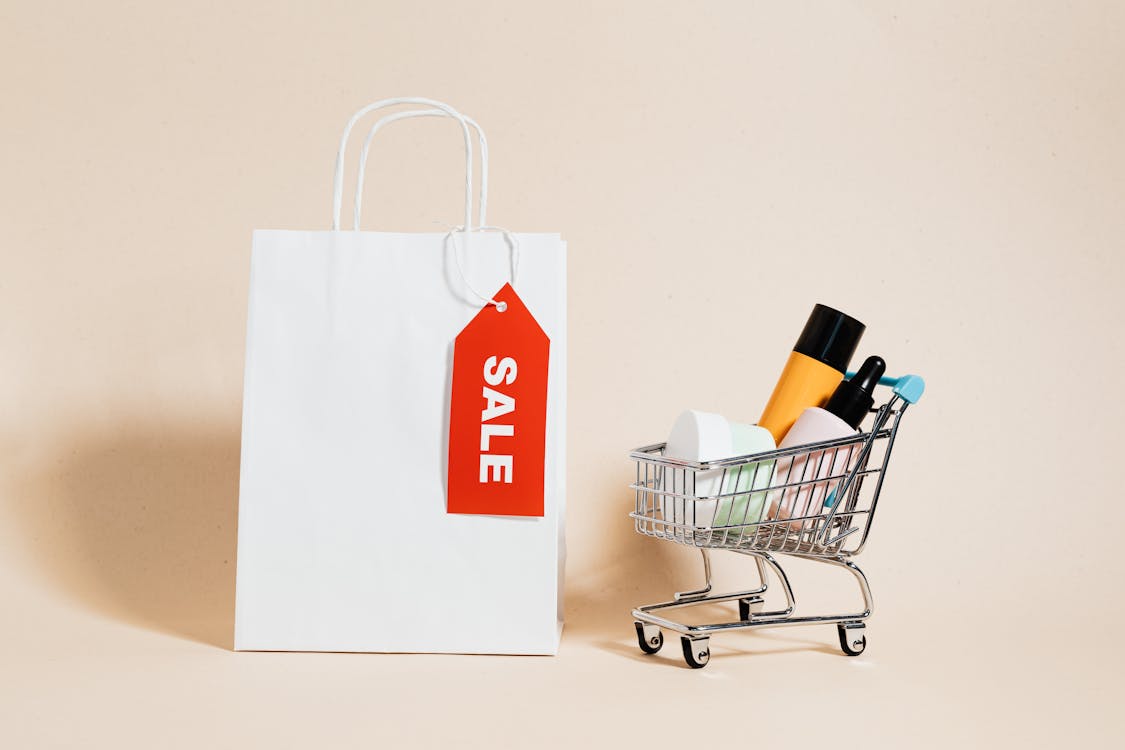 2. Idle Browsing 
We all browse eCommerce stores during our free time. We've all been there, so there is a possibility of someone abandoning the shopping cart because they didn't come to buy in the first place. It was mere browsing to check out the rates and what's new, that's it. So, what are we going to do about it?
Point out exits to your customers even though they only wanted to browse around. Drop a random offer and give them some details about the things they were browsing to make them comfortable. This will make a good impression on your company and brand. Happy customers are the best customers, isn't that all you want?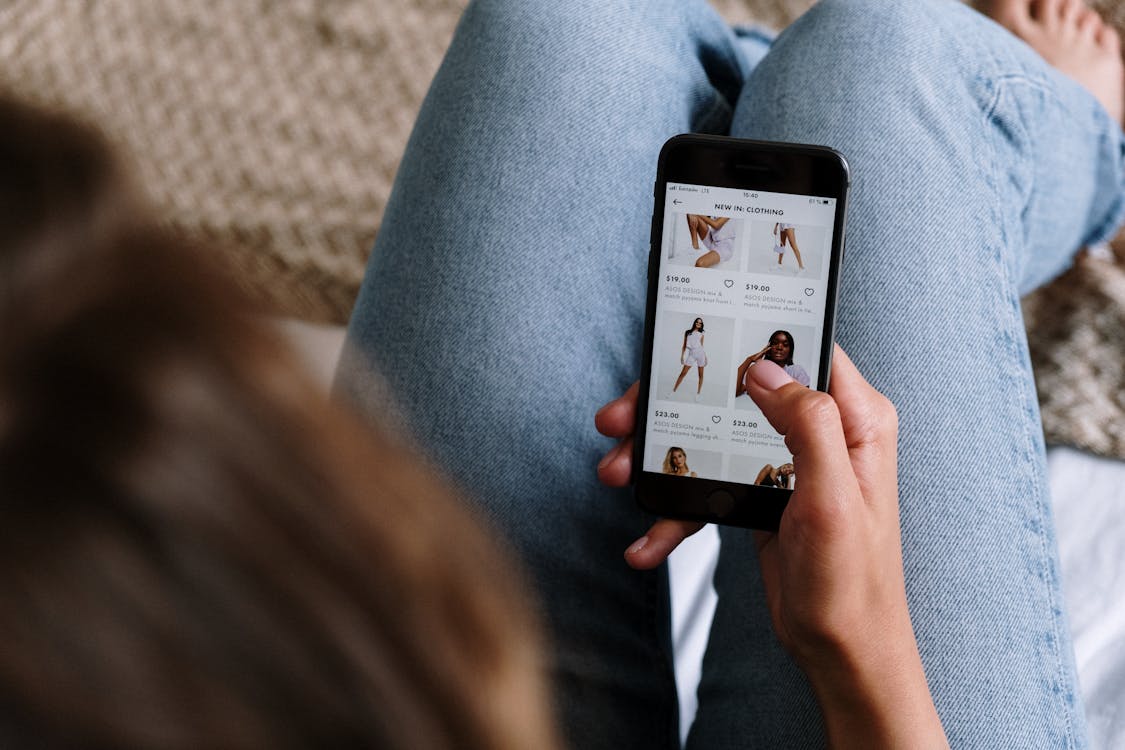 3. Regulate your Checkout Process  
Does your e-commerce shopping website take longer for an average customer to finish the checkout process? If you're not sure, analyze the process. Because multiple processes from cart to checkout can be irritating. Perhaps this could be one of the reasons customers give up so soon.
Make the whole process quick, efficient and fast. It should only take about 4 seconds. Make sure they don't have to click too much when items have to be added. And during the final purchase, avoid irrelevant display pages as it's a turn-off.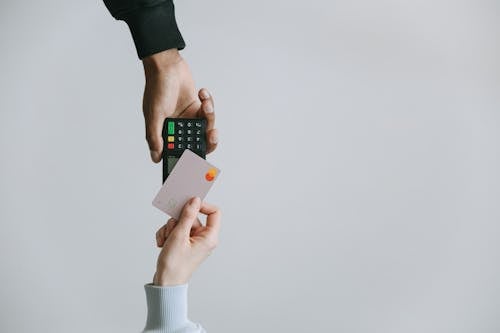 4. Cut the Compulsory Sign-up 
Sure, you can ask for email addresses from your customers. It definitely helps you in conducting your marketing campaign. But do you know what's not appreciated? Forcing them into giving those details.
Don't create an experience where the customer feels trapped. The information you need will eventually be provided once the order is placed. But have a guest checkout system to expedite checkouts for people in hurry. Have a separate feature for customers who don't have the time to go through the entire process.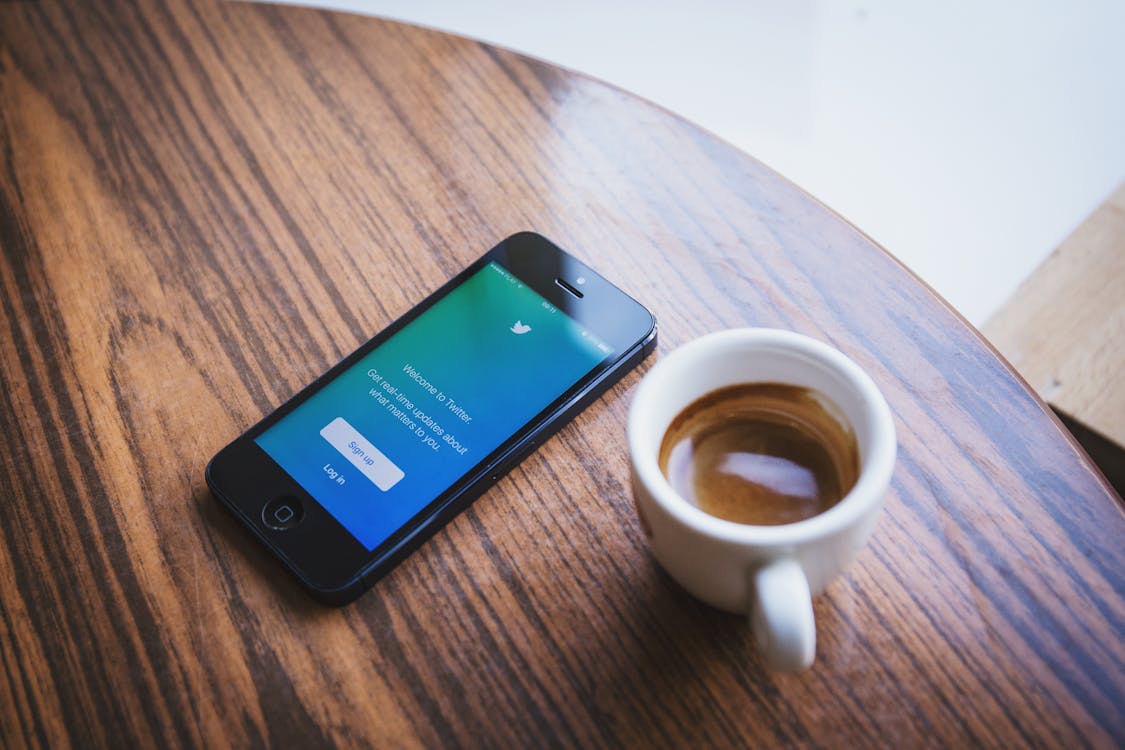 5. More Payment Options 
How many payment selections does your website offer? If you are assuming a payment gateway is enough, it's time to rethink. There can be cases when a user is not able to pay because of misplacing banking credentials. These are the times when different payment options become a savior.
Include all known debit and credit card options on your website. If your e-commerce shopping website is open to a global audience, add international payment gateways. Don't forget local payment options like Rupay for India, iDEAL for the Netherlands, and so on. 
6. Be clear on Extra Costs 
One of the top reasons that customers exit is due to extra costs. What is the simplest way of fixing this bug? Give clarity on the costs. If you are adding shipping charges, taxes, or any other fees, be straightforward and clear it out. Do this as early in the process as you can.
Give them all the information beforehand including extra charges to avoid any complications resulting in shopping cart abandonment.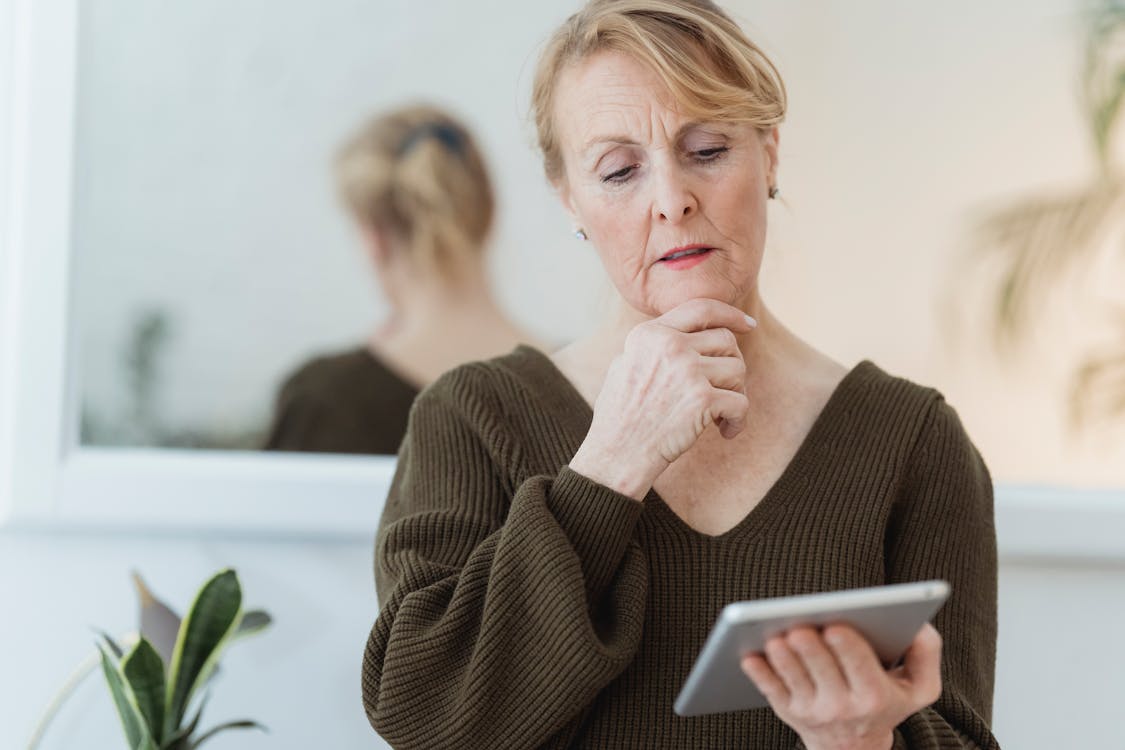 7. Send an Email after Abandonment 
You have the last chance of reeling your customers back in after they've left the website. But how? Through a recovery email. By mentioning, 'Your products are waiting for you in the cart' attracts your lost customer. 
Also read: What to expect in 2021 for eCommerce apps?
Capitalize on the golden window you get for a few hours. There's another thing you can do for improving the website functions. Ask for feedback once they've left the website. This is going to be a healthy way to watch your e-commerce shopping website controls and it leaves a good impression on the customer.