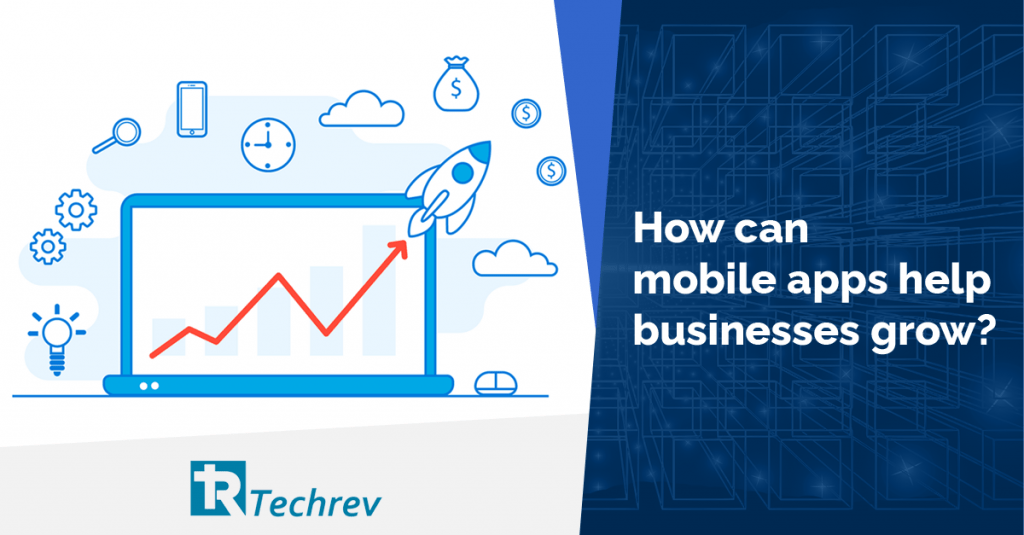 A smartphone has become a basic necessity for modern human beings. With increased reliance on the smart tech that you can carry around in a pocket or a purse, it becomes very important for businesses to start adapting to the digital landscape. One way to do this is by introducing a mobile app for your users. Once a privilege held by conglomerates, now any business can do it with a good mobile app development service. Here's an overview of how your business gets boosted by a solid mobile app:
Also read: Does your business website need an app?
New Sales
A lot of e-commerce businesses that have relied on the traditional websites of the past have shifted their focus to mobile apps to sell their products. This is because as the saturation of websites has increased, the pull of users to go on a website to buy a product has simultaneously decreased. Any user would rather install a mobile app on their phone than buy a product from an e-commerce website. You can tap into a userbase that is more likely to turn into your consumer. Invest in a mobile app development service to create the e-commerce website of your choice.

Direct Marketing for Mobile App Development
A mobile app enables the app's parent company to market themselves directly to the audience present on their app. Mobile apps allow targeted marketing based on the user's browsing history or geographical location. This marketing also captures user attention, unlike most ads they would see on billboards or social media apps. Therefore, marketing through a mobile app of your own becomes easier and more direct. Talk to a mobile app development service now to find out how to run targeted user marketing on your mobile.

Brand Recognition & Customer Loyalty
Customer loyalty is built through brand recognition. An increase in visibility for your brand contributes to your brand recognition and the best way to do so is from your mobile app. Timely notifications about offers or discounts, or information about the new development all add to a brand image that makes a prominent mark on the mind of a user. This builds customer loyalty and encourages a user to come back to your business and interact with you again. A good mobile app development service can help you build a clean and interactive mobile app.
Also read: Progressive Web Apps: The Next Big Thing

Set Yourself Apart
A mobile app helps set you apart as an effective and trusted business. Mobile apps are a very efficient tool for communication with your customers and clients. A smooth mobile app with all your products and services available makes it easy for customers to buy your product. It helps you stand out from most other businesses, all while being of great value to the user. A good mobile app development service can help you make a smooth, fast, modern and sleek app for your business.
To start in a digital landscape, a website is necessary. With the world right in our pockets, people have moved from surfing websites on browsers to using apps. In this modern moment, you need a sophisticated, state-of-the-art mobile app to truly take your business to the next level.
Developing a mobile app isn't easy, but there are ways that we can help. Partner with TechRev, a premier mobile app development service, to help you gain more business traction.