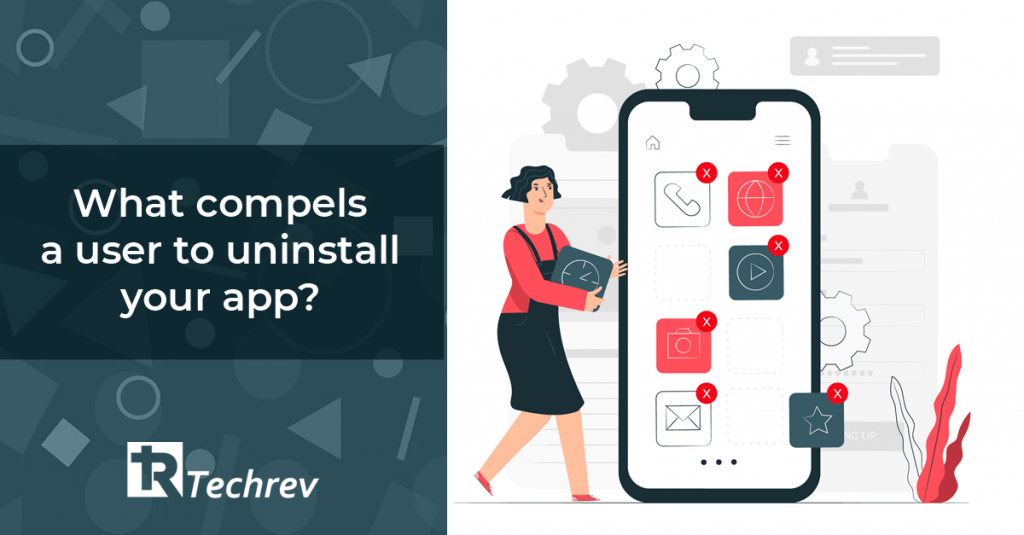 When you make an app or pay a mobile app development service to make one for you, you're probably investing a lot of money into it. So when a user uninstalls an app instead of using it, it begs the question – why? Why would a user consciously choose to uninstall an app that someone spent so much time, effort, energy and money into making?
Before releasing an app into the market, it's advisable for companies to have a plan to build and keep a constant base of users. Research has shown that a whopping 94% of users chose to uninstall an app within a month of installing it. This makes it more pertinent than ever to have a mobile app that has longevity and influence. As an investor invests in an app, it may seem like investing in an app is futile with such short user attention spans. However, having an attention-retaining mobile app is challenging but achievable. Here are some common reasons a user might uninstall an app: 
Lack of new features:
If you've created an app that does one single thing, people are bound to uninstall it once the purpose they needed the app for is fulfilled. A general lack of new features in a mobile app does nothing to retain user attention. If you want the user to stay, you should periodically update the app and introduce new features, fix bugs or address user grievances. You can do this by hiring a mobile app development service that builds your app and also updates it periodically. 
Also read: 9 Custom App Development Trends to watch in 2021
 
Privacy Concerns: 
Ever since the internet age began, privacy has been a major concern for all users. If a user doesn't feel safe using a mobile app, they're going to uninstall it. Avoiding this is pretty easy – keep the personal information you ask from a user relevant to the services you're providing. A lot of experts at mobile app development services would advise against asking for irrelevant personal information. Another way is to have a privacy policy that ensures the user that their data is secure.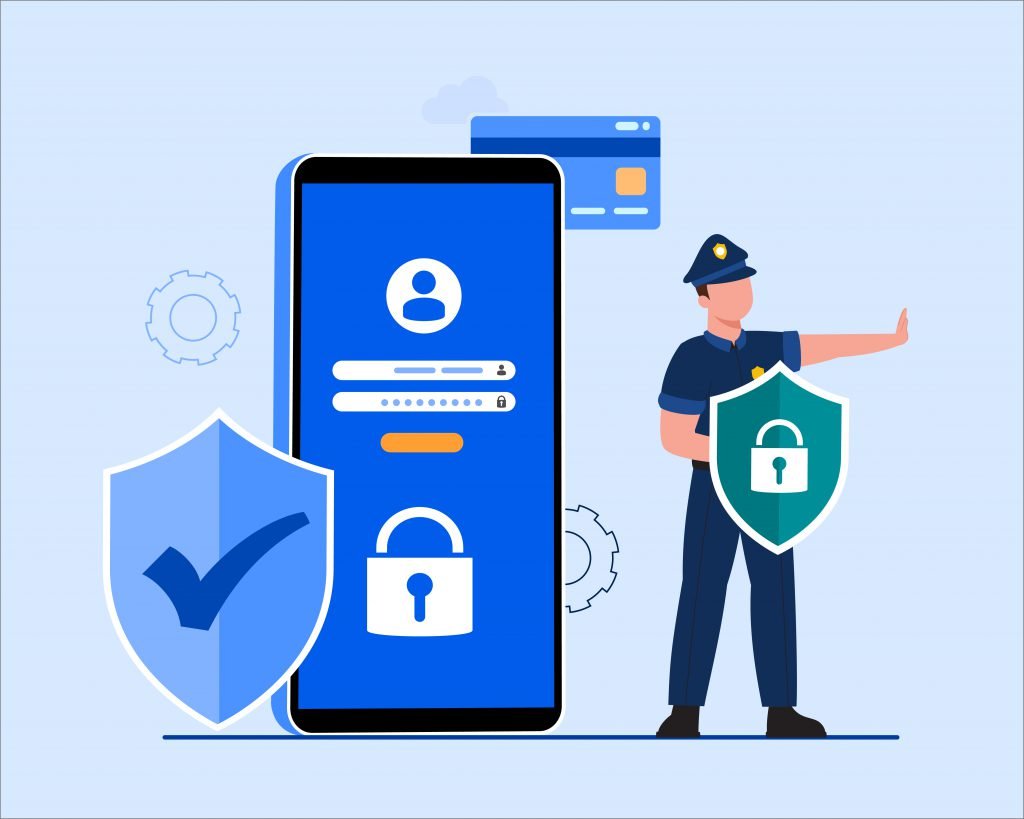 Bad Registration Experience: 
The registration process for your app should be easy, secure and short. There is a much higher chance of an app being uninstalled because the registration process is unnecessarily complicated. The most important thing to remember is – don't waste your time. Refrain from demanding too much information and avoid making social media credentials essential during signup. This doesn't translate into not asking for any details, ask for them later or when it's required.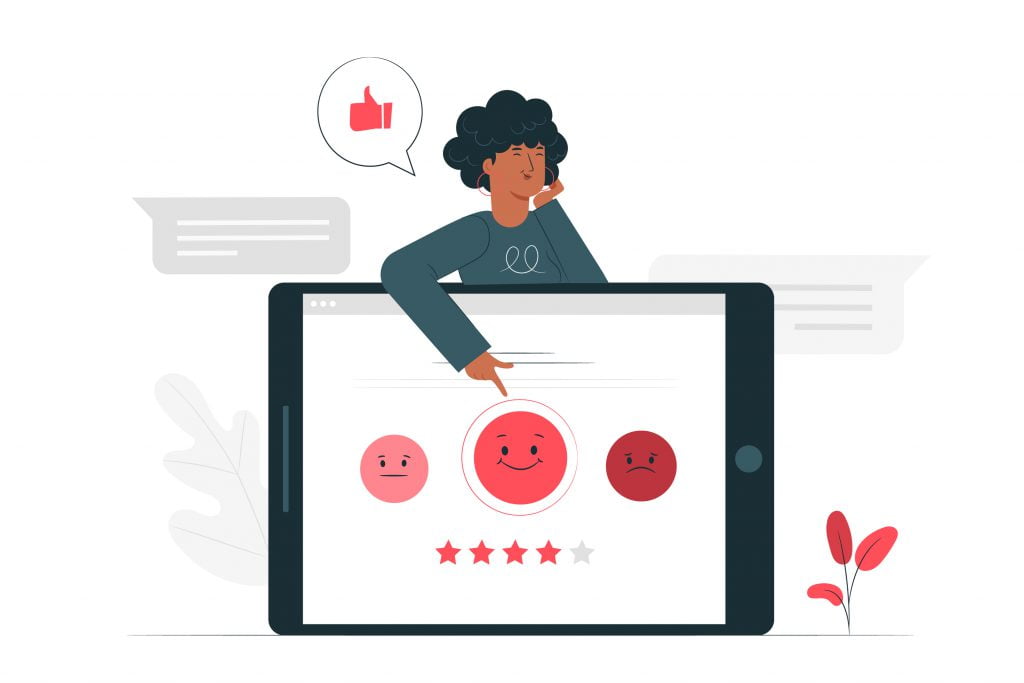 Terrible Monetization Strategy During Mobile App Development: 
A monetization strategy is very important for both a mobile app development service and the app itself. However, a bad strategy results in a bad response and uninstalling the app. Speak to your mobile app development service to decide on an effective monetization strategy and successfully implement it. 
 
Notifications & In-app Messages: 
These two things seem like the perfect way to ensure higher engagement on your app. However, incorrect use can again lead to a user uninstalling the app. With short user attention spans comes a short temper. Annoying in-app messages and notifications can lead to uninstallation faster than anything else. The easiest way to ensure that people still use the app is to only send notifications at the appropriate times and customize them to the user's preferences. Consult a mobile app development service to guide you through appropriate notification and in-app messaging.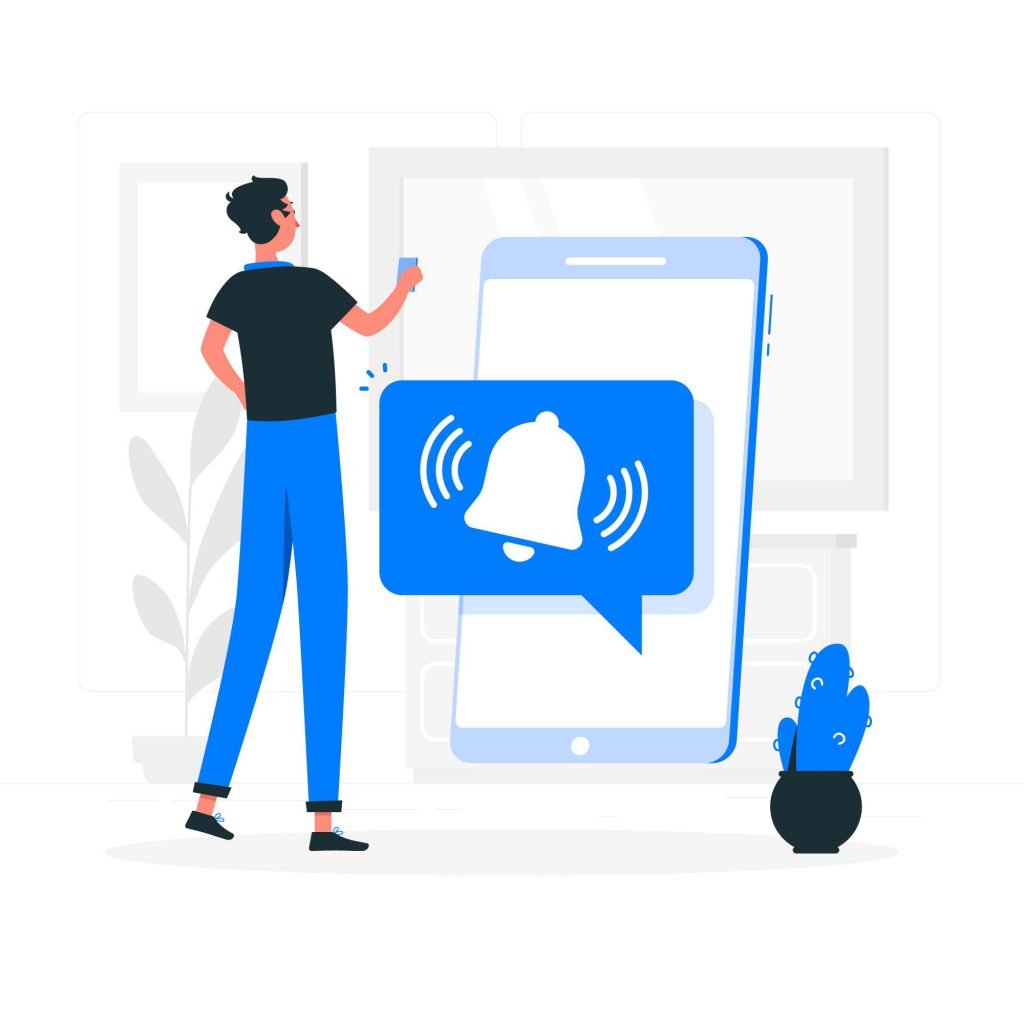 A lot of things can contribute to uninstalling an app, but having a good and retentive app is still achievable. If you would like to know more about what causes uninstalls and how to get around them, you should speak to our experts at TechRev and create an app your users will love to use.